While most of the time Toyota explorers prefer to avoid the National Parks due to so many people and so little dirt, but we've found a few great off-road trails inside National Parks!
1) Death Valley National Park in California has epic dirt-road exploring, they even have a full page dedicated to back country roads:
2) A careful look at the Arches National Park map shows quite a few unpaved routes. We've see some amazing overland trips that go through Arches.

3) No overland adventure to the north rim of the Grand Canyon would be complete without a trip to Toroweap overlook. TCT Magazine ran an article in their Winter 2017 issue detailing the trip.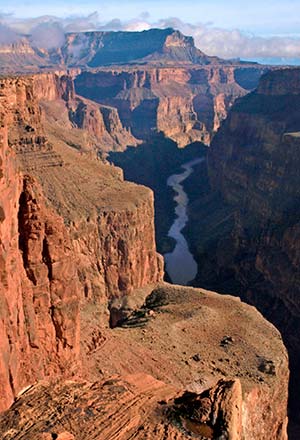 Of course if you do decide to enjoy a little dirt in a NP, follow good Tread Lightly rules, and check out these tips from the National Park Service.
Our Online Store is open 24/7 to help you find the perfect lift kit, mod, or accessory for your Toyota 4x4!